About Us Team Management Main Businesses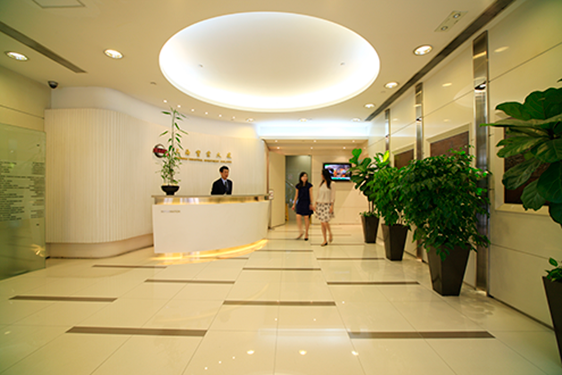 About Us
Being a wholly owned subsidiary of Shanghai Industrial Investment (Holdings) Company Limited, SIIC Investment Company Limited was founded and registered in Hong Kong in 1999. The company's core businesses cover property management and development, hotel operation, industrial manufacturing and market developing, financial investment, etc., and since its establishment, the company has steadily bloomed the businesses in line with the group's strategic mission - 'based on Hong Kong and taking support from Shanghai to develop globally'. Adopting the customer reigns supreme attitude to conduct and manage all the businesses, we have been able to promptly collect and respond the feedback from either the overall market demand or the individual customer's requirement, which in turn further enhances us in properly and efficiently running every business and enables us to win the reputations from peers.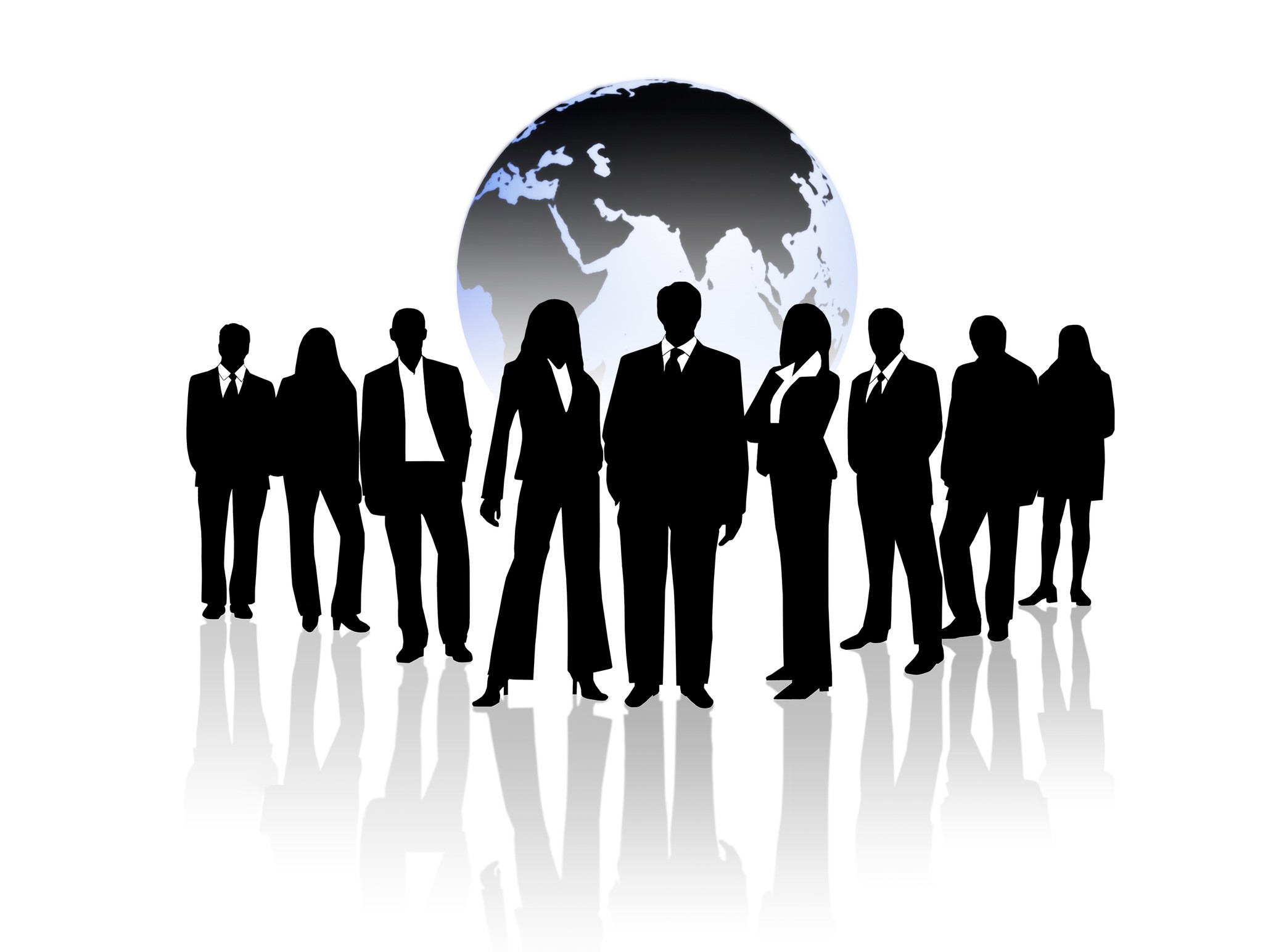 Team Management
The professionally sound and well experienced management team, as has been established, appears the most crucial and treasurable in counting our assets. Relaying on this, we had and continue to have every success in adopting the sustainable development strategy to steadily actively propel the business growth in long term. Taking our special advantageous conditions in coordinating, integrating and exerting the respective excelling resources and potentials in Shanghai and Hong Kong, we are attending all the businesses through providing high stand services to both the specific customers and entire communities. Persevering with advancing ahead the market trend, we keep our outstanding performance and prevailing competitiveness in all the key business aspects such as brand promotion, enterprise management, service development, and environment protection.
Main Businesses
Property leasing and management, hotel operations, Tien Chu industries and financial investment are the four core businesses. We are focusing on providing high standard services in managing and operating the relevant businesses, for which our professionalism lays down a solid base.